Click the picture to see a larger version.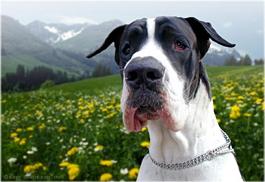 Shirt Title: Kiss me, and I'll follow you home!
Picture Size: Approximately 10.5" x 7.5"
Note: If you do not want the title printed on your shirt, please indicate "No Title" for this design in the comments box of your order.
---
Use your browser's BACK button to return to the previous page.